What if life was designed to be
sweet and easy?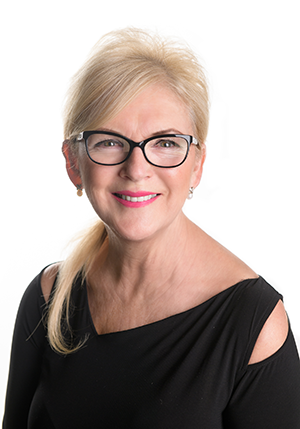 The Program
My program is for everyone who wants to understand why they may be feeling 'stuck' or unfulfilled, for anyone who is struggling with lack of confidence, lack of success, money blocks, ineffective relationships, addictions, and self-sabotaging.
Often, when we feel empty or unfulfilled inside, we try to fill the void with things , people, addictions or destructive behaviours. My program allows you to break free from these limiting beliefs and negative emotions about yourself – the ones that are holding you back – so that you can move forward with a renewed sense of purpose and faith that you are on the right path.
I offer the following training and sessions for my clients:
Hypnotherapy/NLP
Combine the benefits of Neurolinguistic Programming (NLP) and Hypnotherapy in order to make positive and real changes in your life and your journey.
Life Coaching
Utilize the guidance and support provided by life counselling sessions in order to overcome obstacles and personal challenges and to successfully achieve the goals that you define as meaningful and important.
.
Break Through Sessions/ Events
Experience the power of life-coaching, NLP or Hypnotherapy through an intensive day program. For professionals looking to improve sales and performance, I offer a 4 hour Executive Breakthrough session.
You can also experience the benefits of these modalities in a group setting. Have fun exploring the power of past life regression, meditation, laugh yoga, time line continuum and more …