What if life was designed to be
sweet and easy?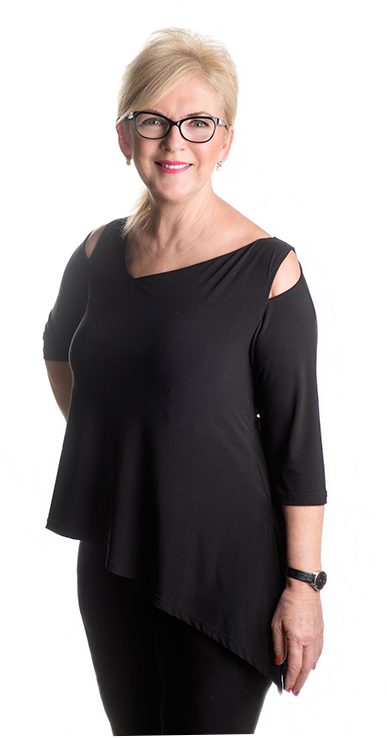 About Brenda
We make the world a better place by becoming the best version of ourselves. Life, experience and education have been my best teachers. Through Psychotherapy, Hypnotherapy and knowledge of the function of our brains, I found my confidence, clarity of mind and personal focus – to help other people. In just one session, I could feel a difference. I felt empowered to make change and knew the only person who could change me was me!
"if you change the way you look at things, the things you look at change." – Wayne Dyer
My Approach
I believe that Hypnotherapy/NLP is a natural and powerful tool that will allow you to make compelling changes in all areas of your life. To begin each session, I start by ensuring that my clients understand the process and that they feel both safe and in control. Hypnotherapy/NLP will not be successful if the client doesn't have both an understanding and a belief in the process and the important work that you are doing.